1. My Favorite Blog: Mike and Anne's Honeytrek
 My favorite blog this year has to be Mike and Anne's Honeytrek, they are taking a 675 day epic honeymoon around the world! They have stunning photography, crazy adventures AND they're also funny!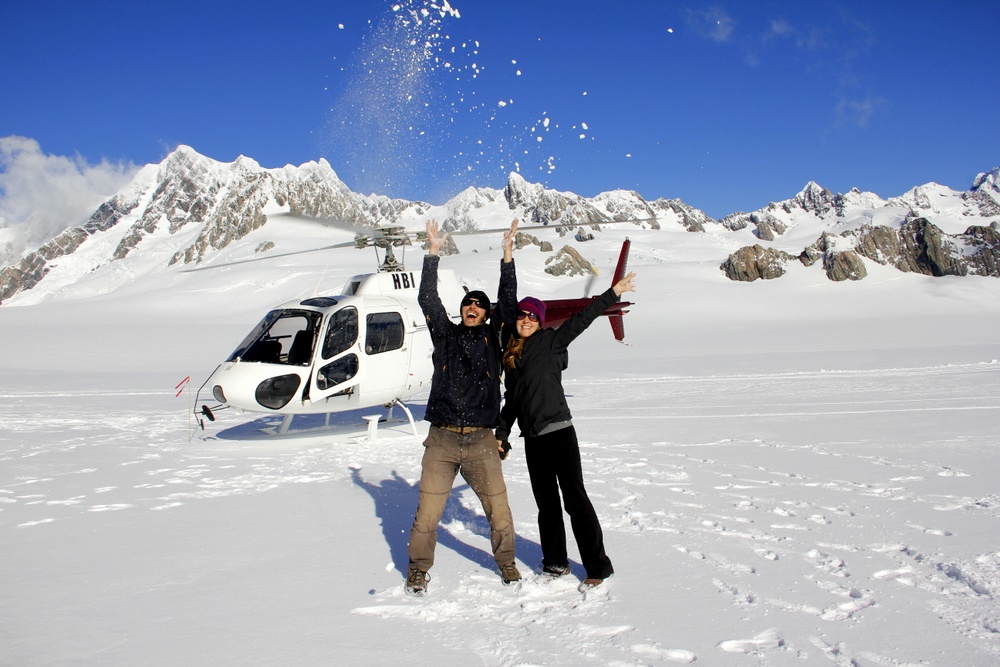 2. My Favorite App: Spotify
Spotify is like Pandora on crack. I pay for spotify premium at $9.99 per month and it is worth every penny. No ads, I can download 3,000 songs offline and they have almost any song I could want!

3. My Favorite Show: Modern Family
Modern Family is so funny I have a hard time watching other shows because they just aren't as funny as Modern Family is.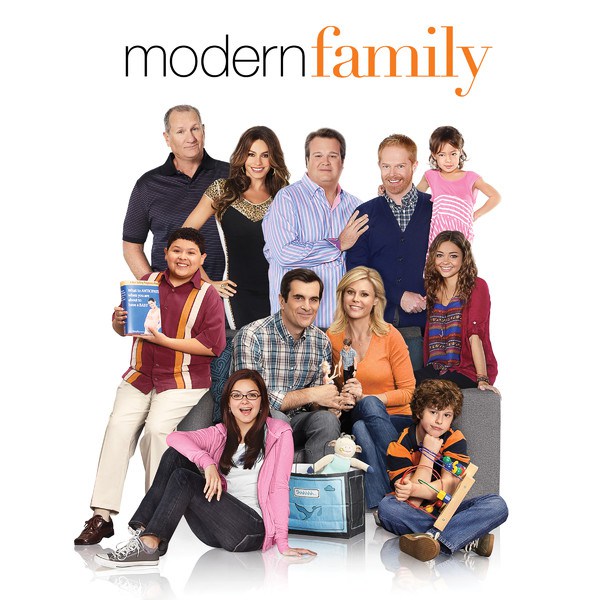 4.My favorite food: Arroz con pollo
I first had this cilantro heavy chicken and rice dish in Peru and it is SO delicious!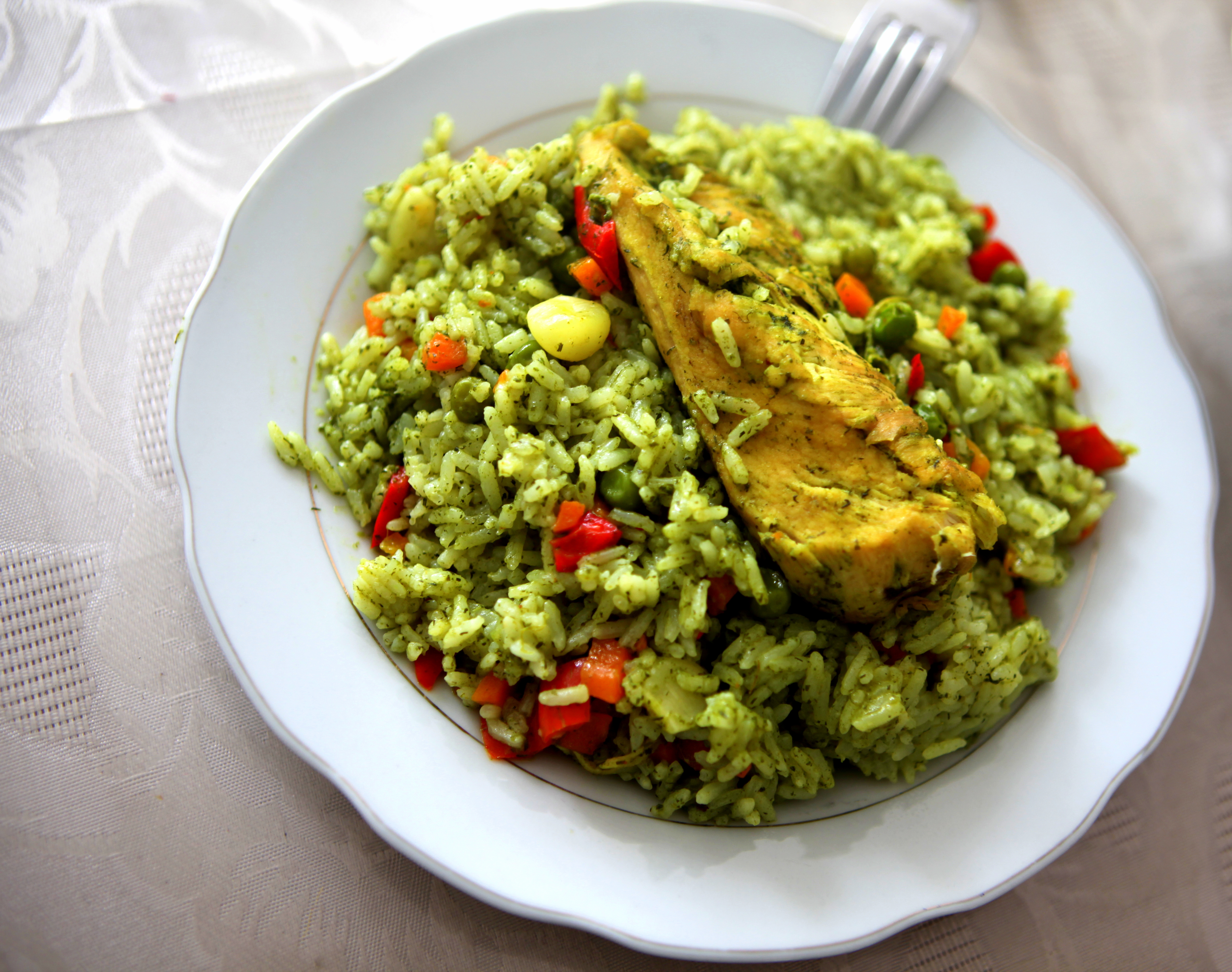 5. My favorite music: Macklemore and Ryan Lewis
I dare you to listen to Thrift Shop and not dance.
6.Favorite books: The Girl with the Dragon Tattoo
These books have a really unique storyline and the characters are incredible!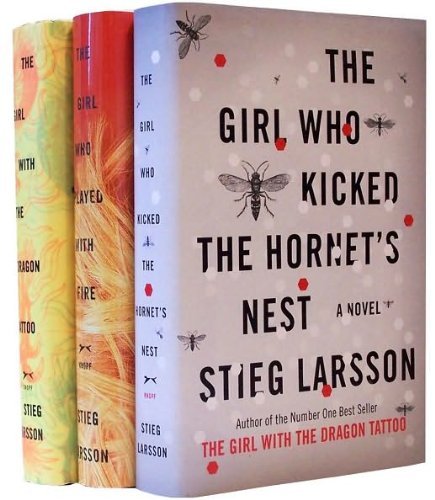 7.My favorite Instagram: SDFearless
Sarah's Instagram about her Hawaii adventures are the BEST! I felt so inspired by her photos, that last summer I bought a ticket to Hawaii and played there for a month! I met Sarah, she is an ridiculously interesting and strong woman. Not only are her photos of beaches, waterfalls and her hikes incredible but she also posts tons of inspiring quotes! Do yourself a favor and follow someone on Instagram who posts something besides lame cat pictures.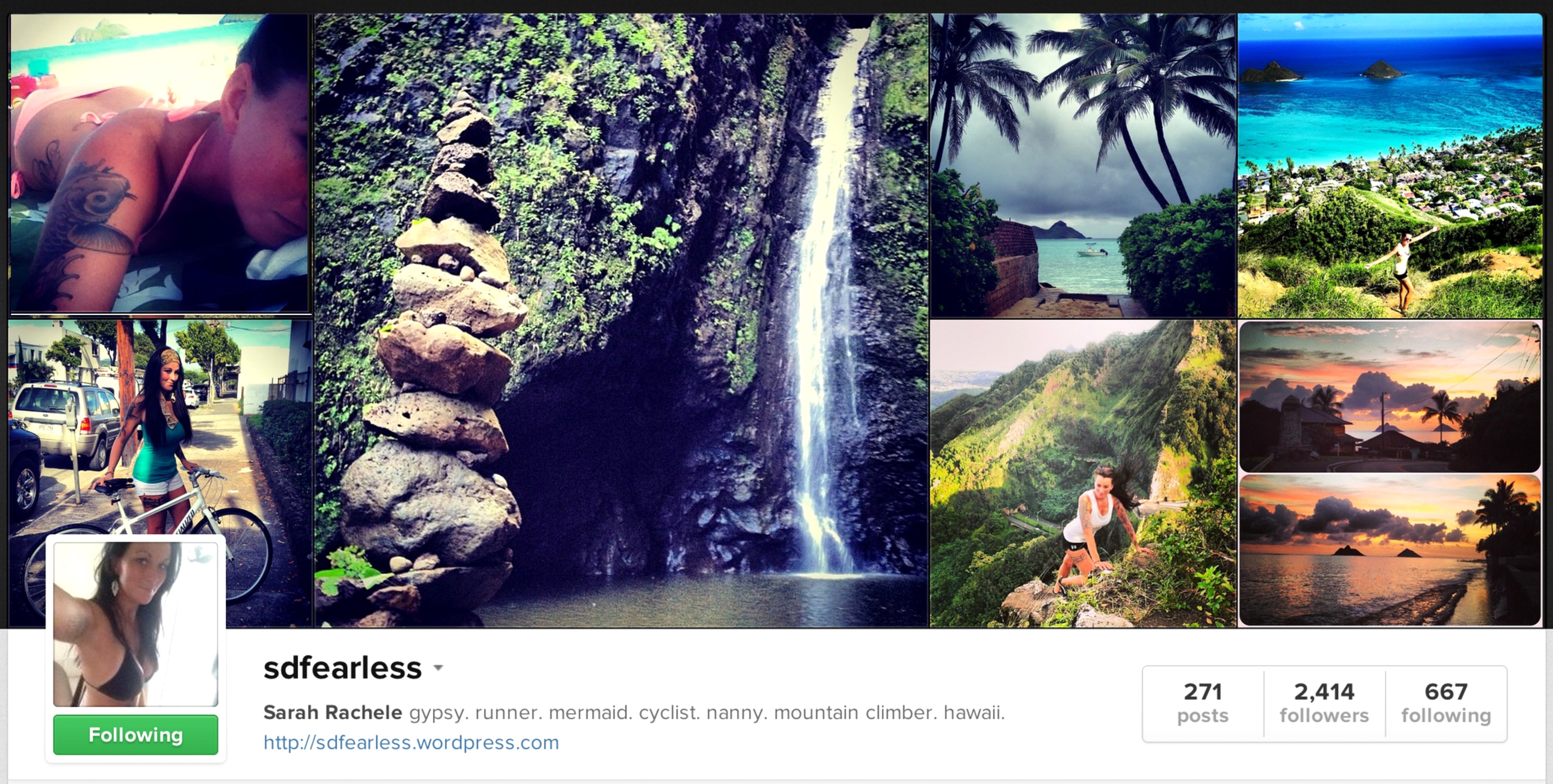 8.My favorite concert: Underoath in Atlanta, Georgia on their final tour!
It was a little sad for me that this was the last time I would get to see my favorite hardcore band but it was an epic good-bye!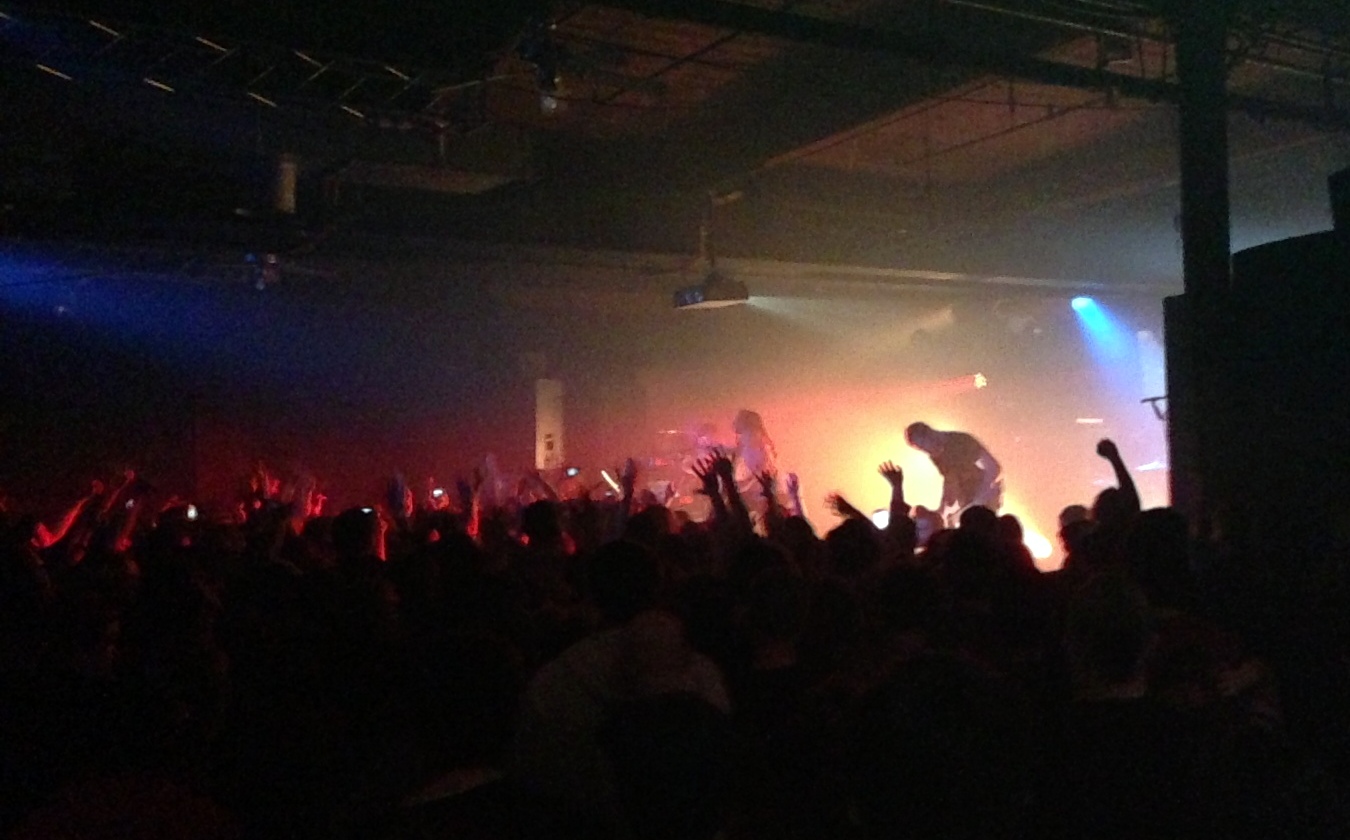 9. My favorite movie: The Hobbit-The Desolation of Smaug
I LOVE 3D movies and this one was breathtaking. I know it deviated from the book, but I still very much enjoyed this action packed movie!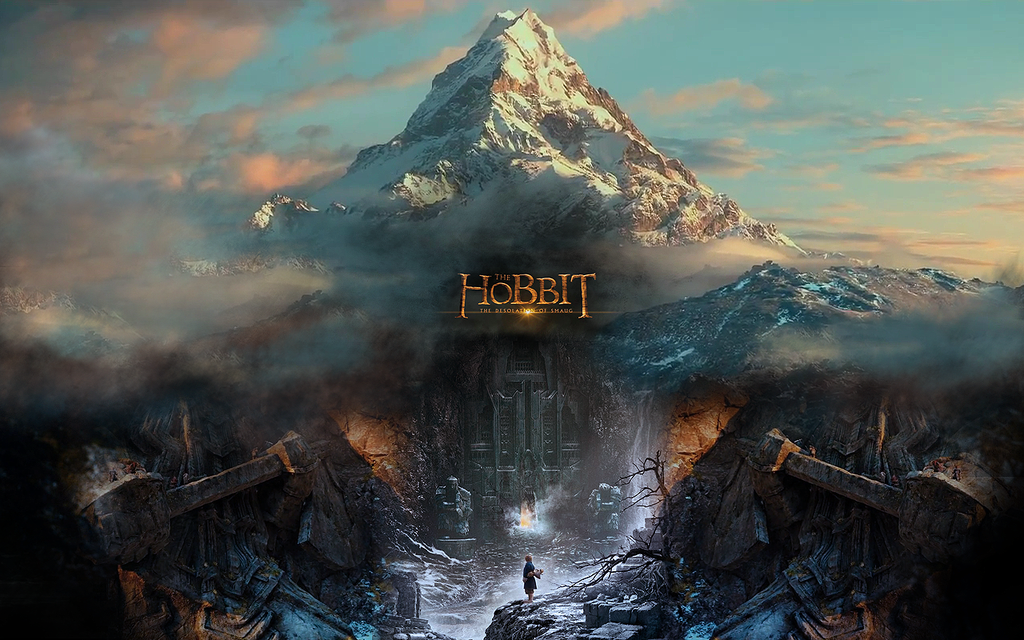 10. My favorite Facebook page: Humans of New York
This Facebook page is by far my favorite. Brandon photographs people on the streets on NYC and shares pieces of their stories.