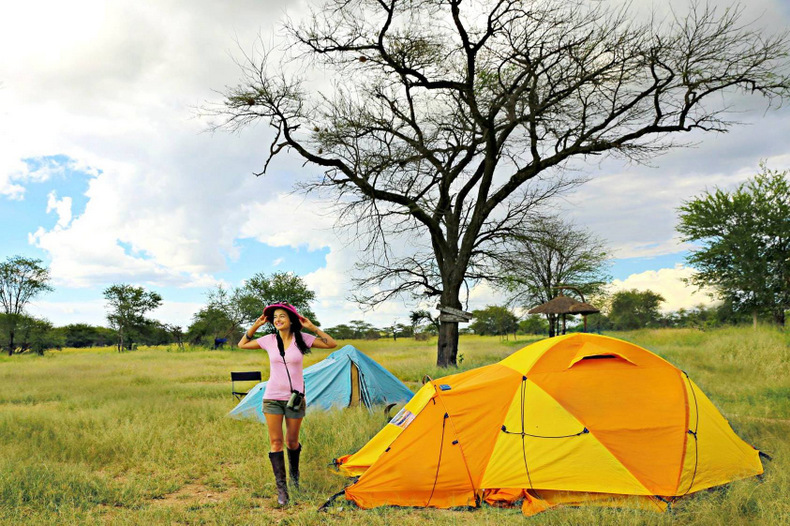 This article is sponsored by KIWI Protect-All, as always all opinions are my own.
I have known I wanted to travel since I was a small child. My mother always spoke to me about her travels overseas in her twenties which was an inspiration to me. For years she nannied in Norway in the wintertime, then backpacked Europe in the summer. I have always admired her for this. She told me her only regret in life was not traveling more. This immensely stood out me as she had traveled extensively.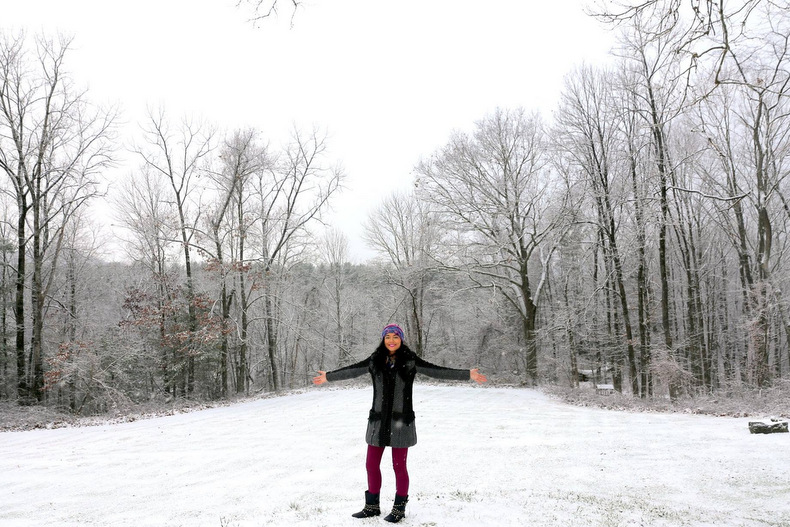 I moved to Florida when I was 17 years old after high school. I got a job as a paralegal and then at an insurance company. At the time, I thought travel meant staying in hotels, eating out every meal and expensive plane tickets. Being able to travel for even months at a time was inconceivable to me. I thought I could never afford it.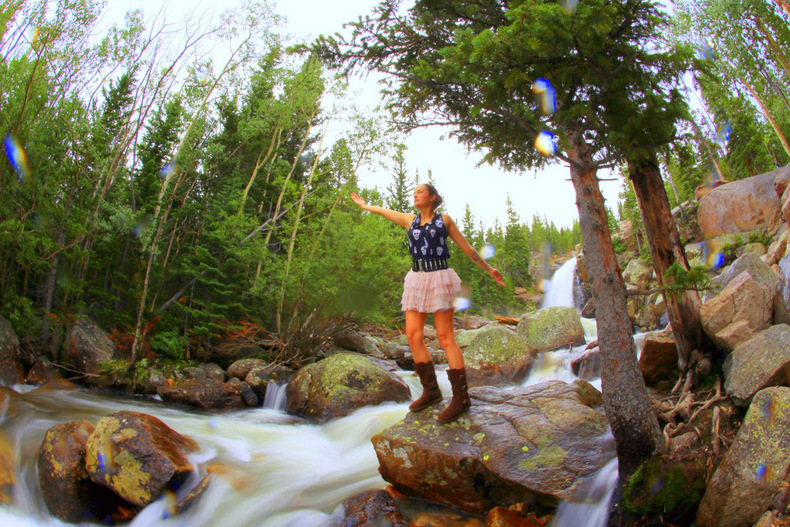 I didn't feel passionate about my job as a paralegal or working at an insurance company. While I was grateful for the work, I found both jobs to be draining. I quit the insurance company and decided to nanny. I got a job with an incredible family, I got to paint with the kids, take them to the beach and for long walks. It was rewarding and I thrived in such a fun environment.
I was given summers off as the family was traveling. I began taking summer trips to visit friends and family. I would go to New York City, Philadelphia, Maine and Colorado. I was able to do these trips cheaper by staying with people I know, grocery shopping, finding cheap fun things to do and taking busses.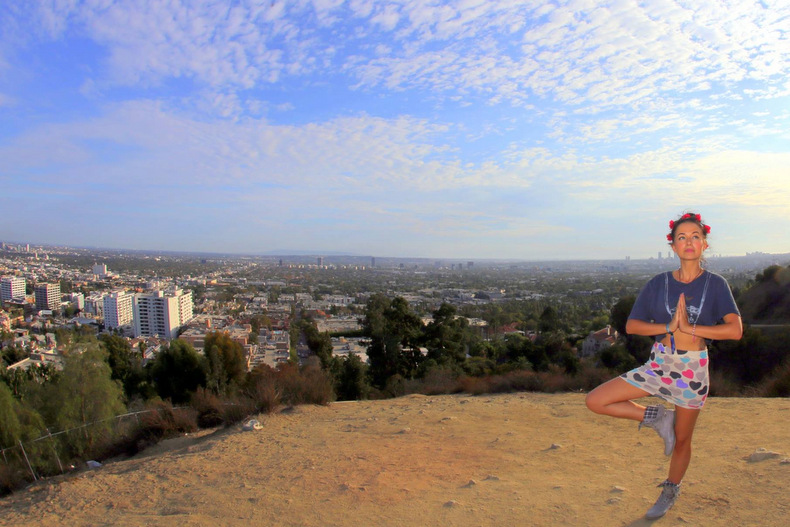 Summer of 2010 I was nannying far less as the girls were in school. I decided it was time to take my first big trip overseas! I started researching and planning. I read all kinds of travel blogs, forums-everything I could find. I decided Europe was where I wanted to go. I found myself excited about finding all the right gear. The lightest backpack, water bottle, dry bags, and what clothing to bring. I decided to always travel with boots because not only are they functional but they fill me with confidence and add style to any outfit. KIWI Protect-All spray has been great to guard against lots of climates and to help my boots to last many trips so I can Walk with Pride. To this day I still love the anticipation of planning a trip!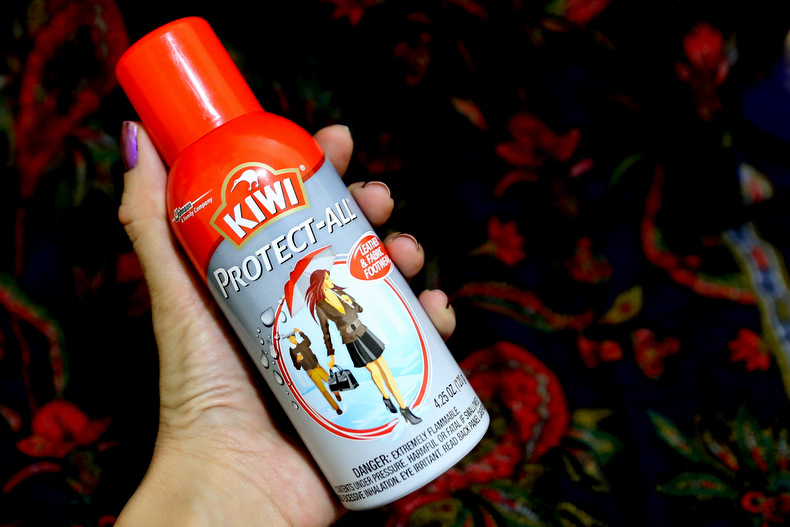 I had such an extraordinary trip! I went to London, Ireland, Rome, Greece, Spain, Sweden, Norway, and Croatia! I felt like I found my place in the world, my true passion, purpose and what really made me happy. I was bursting with joy and wanted to share it with everyone. I started my website, had a logo designed and "The Legendary Adventures of Anna" was born.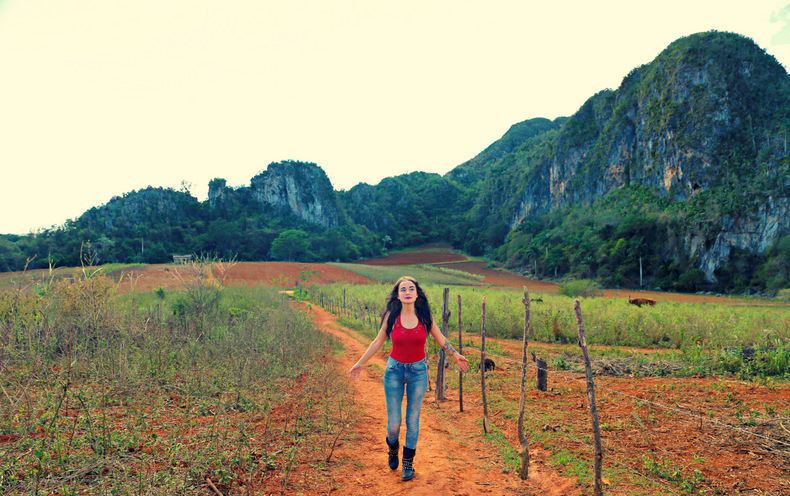 Travel wasn't always easy, especially on that first adventure around Europe. I got lost, missed flights, had to navigate language barriers and even overcome some shyness when it came to making new friends. The biggest thing I learned was that when thrown into situations, is that I can do it. When I had to, I figured it out. You become as resourceful as you need to be. Traveling and conquering all of these difficult situations filled me with genuine confidence.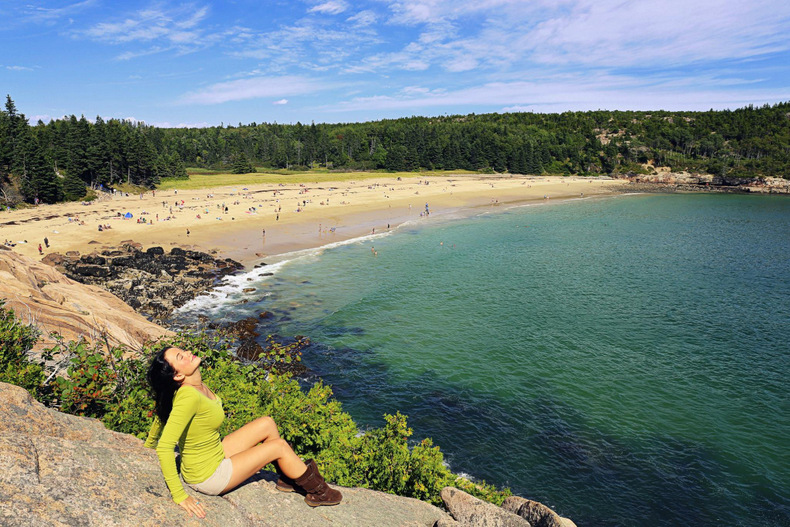 I have been traveling the world solo for 6 1/2 years now. I am self employed and I created a remarkable lifestyle that values time over money. I've built a social media following of over 120,000 people. My travel advice has been featured on many major travel publications. It's taken a ton of hard work, crazy travel debacles and a tremendous amount of tenacity to get where I am.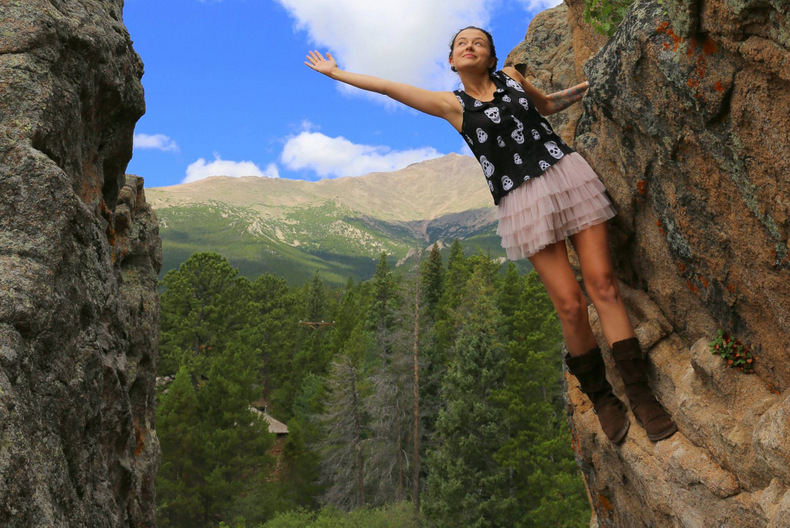 Social media is a huge part of what I do. For example; I post on Facebook 5 times a day every single day and have been doing so for years. It takes hours to curate content, write descriptions, edit photos and respond to comments. As a result of the world I've put into my social media channels I have a very dedicated and engaged audience. It is such a blessing to me to share with a group of exceedingly supportive people and that my photography reaches such a large audience.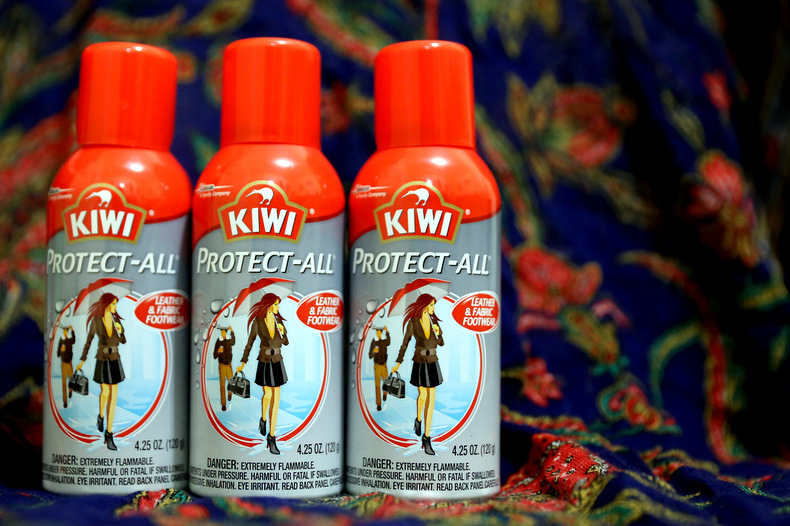 To be self employed you are taking a risk that you won't always have a steady income but all the risks I have taken have been 100% worth it. I have gotten to experience so many incredible things around the world. I was able to see the cherry blossoms in Japan, hike to lava under a full moon and swim with dolphins in Hawaii, bungee jump in Ecuador and British Columbia, swim with reef sharks in the Galapagos Islands, ice climb and see the Northern lights in Iceland, release baby sea turtles in Costa Rica, camp in tents with no fences in Serengeti National Park in Tanzania(you could hear the lions), I could go on and on. I am filled with a deep gratitude for the life that I live.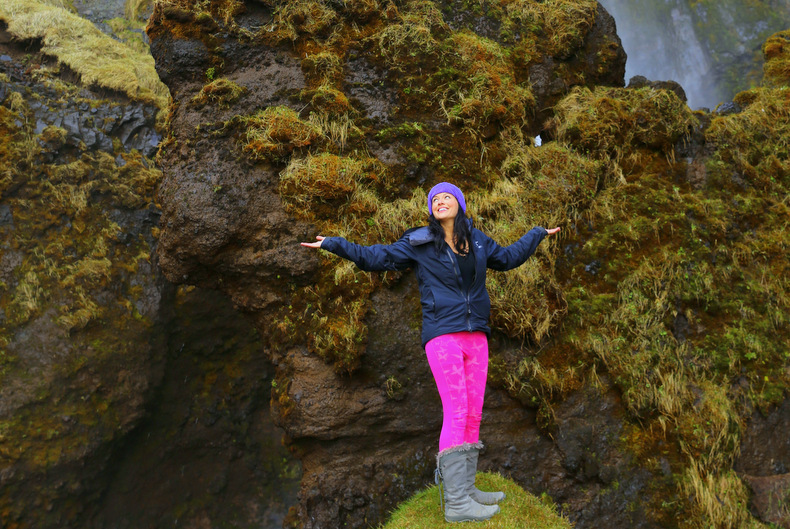 I hope to inspire courage with my travel photography and by sharing my experiences traveling solo that people are good, the world is a safe and beautiful place. People write to me all the time and tell me how I inspired them to get out of their comfort zone. If travel is your dream-it is possible. Whether it's their first trip out of the country, exploring nature, their first solo trip or recently a couple wrote me and said that I gave them the courage them to buy a boat and sail it from Maine to the Caribbean! With the audience that I have if I made even one person believe that travel is possible, all the work I've done is worth it.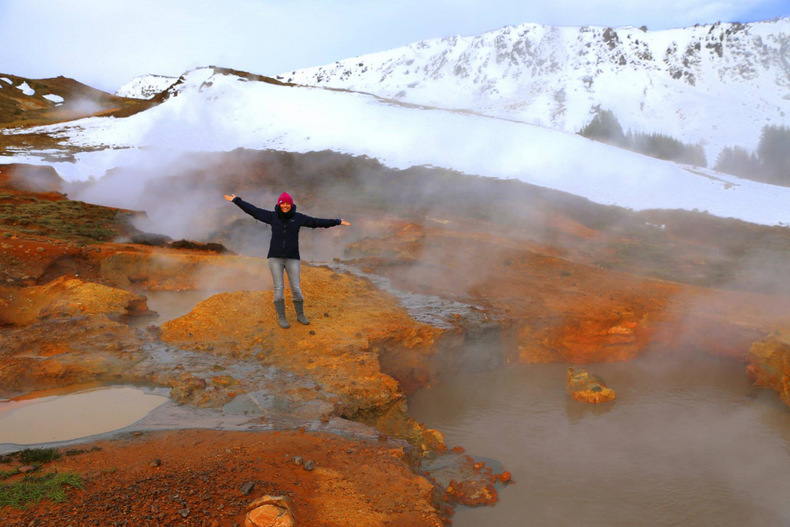 What makes you  #WalkWithPride ?!